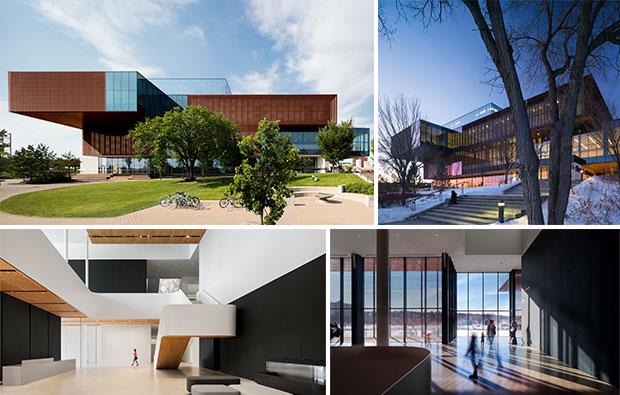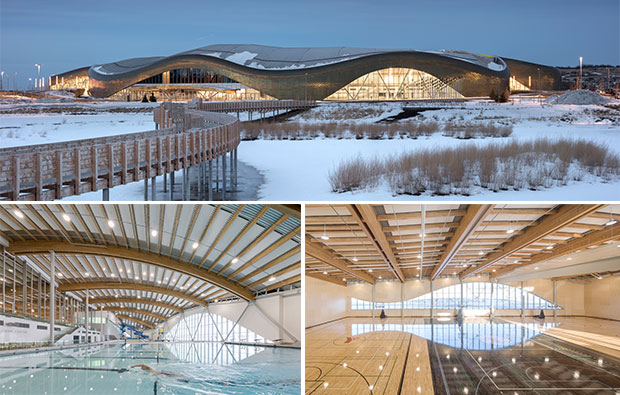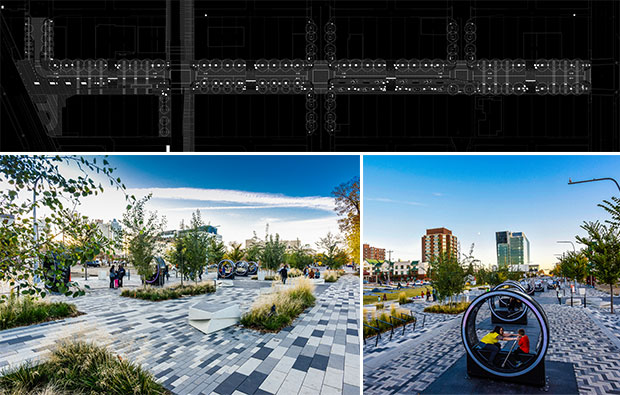 Recognizing excellence in the field
Every two years, The Alberta Association of Architects, The Saskatchewan Association of Architects and The Manitoba Association of Architects celebrate those setting new standards of creativity and skill in architecture and interior design. This tri-provincial collaboration has been recognizing design excellence since its inauguration in 2000.
This year's program will introduce the first fully automated, online submission process.
Please make sure to carefully review all relevant information outlined in the Submission criteria, in advance of completing an online entry form: